Intellectual Freedom Committee (IFC)
Protecting your right to read
IFC Purpose Statement: The Intellectual Freedom Committee is concerned with protecting New Hampshire Libraries rights of freedom of expression as guaranteed by the United States Constitution and the Library Bill of Rights of the American Library Association.
IFC Mission and Responsibilities: The mission of the Intellectual Freedom Committee of the New Hampshire Library Association is to uphold principles of intellectual freedom in New Hampshire by offering resources, advocacy and support to New Hampshire's libraries.
The Committee offers resources to librarians in the areas of intellectual freedom principles, censorship, patron privacy and confidentiality, and policy development.
The Committee publicizes and promotes American Library Association initiatives and shares national information related to intellectual freedom and open access.
The Committee provides support to any NH library facing an intellectual freedom challenge.
---
View the 2022 Banned Books Displays across the state!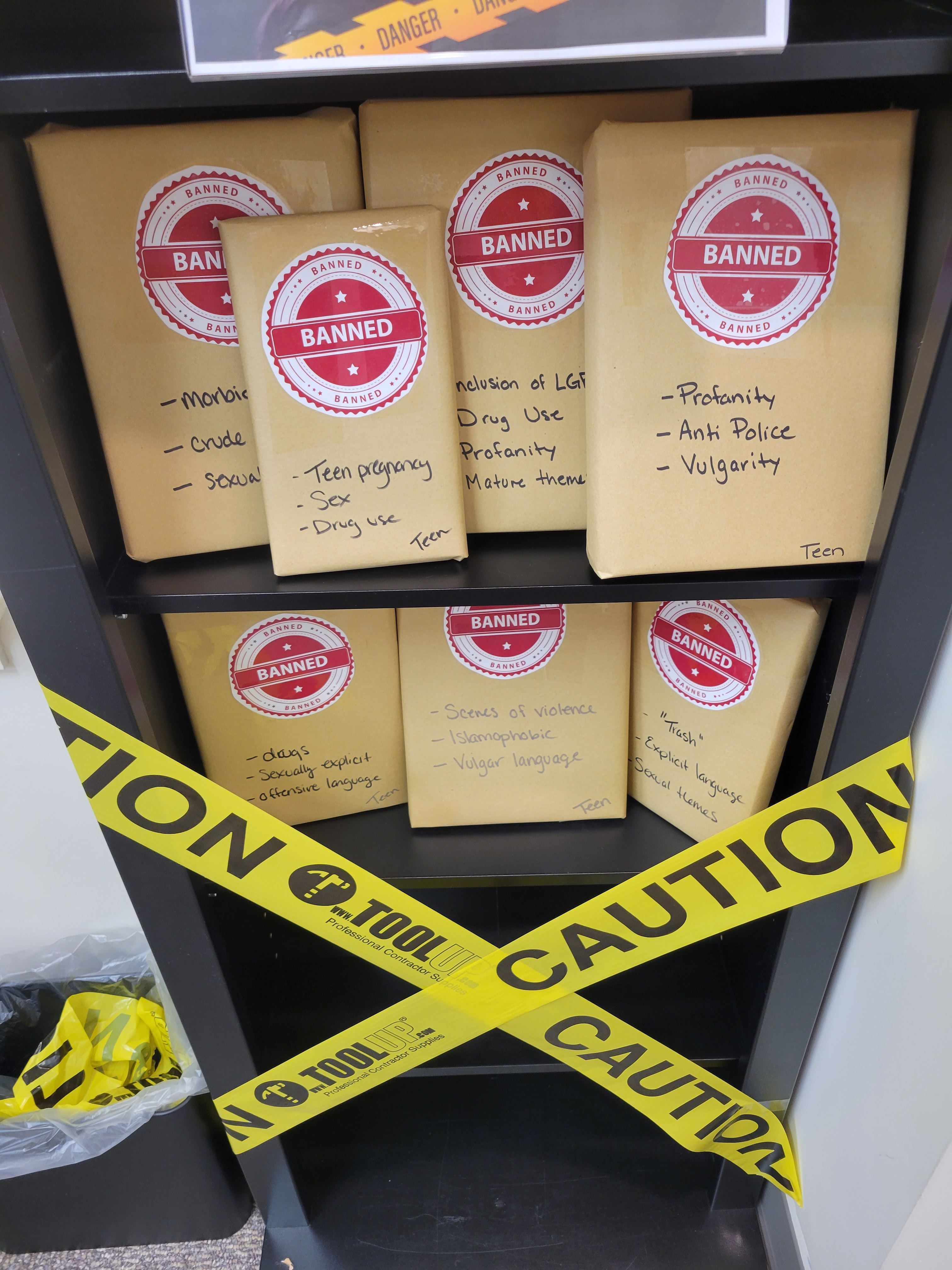 ---